At In Context Inc we have a strong focus on educating our clients about the value of SEO and integrative digital marketing. We make a concerted effort to avoid glossing over details or speaking down to our clients. We take a fluid idea like SEO and help to make it more tangible for those looking to start a new business as well as those looking to grow an existing business.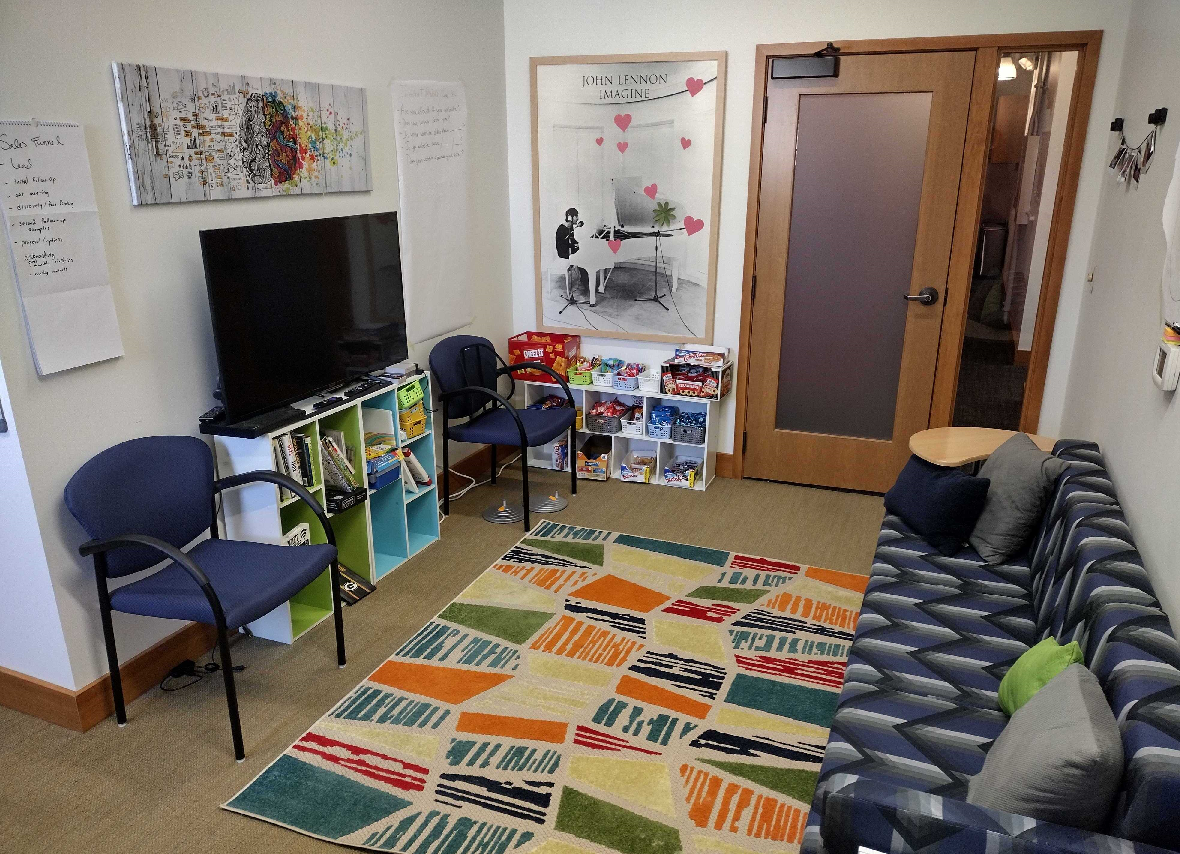 The way we achieve this is with effective semantic research, analytics, in depth reporting, content auditing and quality content creation. So you may be asking yourself; "What does any of that really mean?" Well, let us break it down for you and show why we are most certainly 'not your mother's' SEO agency.
Let's Work Together!
Hire us today to help assist you with your online property or website.  You'll be glad you did!
Our Latest Projects
Check out our work online!
Location
7667 W. State Street
Suite # 301
Wauwatosa, WI 53213